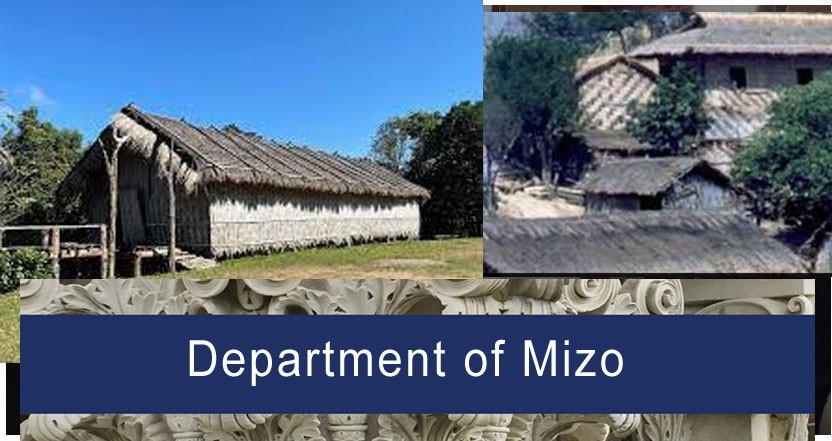 Mizo Department was established in the Hrangbana College as soon as the college was inaugurated in 1980. From its establishment, Mizo Department was actively working to develop the Mizo Literature, organising the Seminar, Workshop and literary activities. From 1980 to till date, the Mizo Department had organised more than 20 National and State level Seminars, and published more than 10 books. To publish books and to organise Seminar is the unique identification of the Department. Among the Mizo Department faculty, some had been the member of the Shahitya Akademi (National Academy of Letters), some were promoted to the Principal status of the College. And, some had been the author of the book of the year selected by the Mizo Academy of Letters.
From 2014 in which the Semester system was started, the Mizo Department had produced Gold Medallist in the Bachelor Degree Examination during the three years consecutively. After that, many top ten holders were produced by the Department. Moreover, some of the Mizo Department Alumni members were securing the Topper status in the Master degree examination. And, some of the Alumni member had held jobs.
Unluckily, the Mizo Department had lost some of its member who are Lalrinawma (Ex-Principal) gone in March, 2020 and, Vanlalhruaia gone in September, 2016. So, the department had grudged the gone members.
Department Profile:
| | |
| --- | --- |
| Head | Dr Darchuailova Renthlei |
| Address | Department of Mizo, Govt Hrangbana College,Aizawl. |
| Phone | |
| Email | |
| Website | |
| | |
Faculties