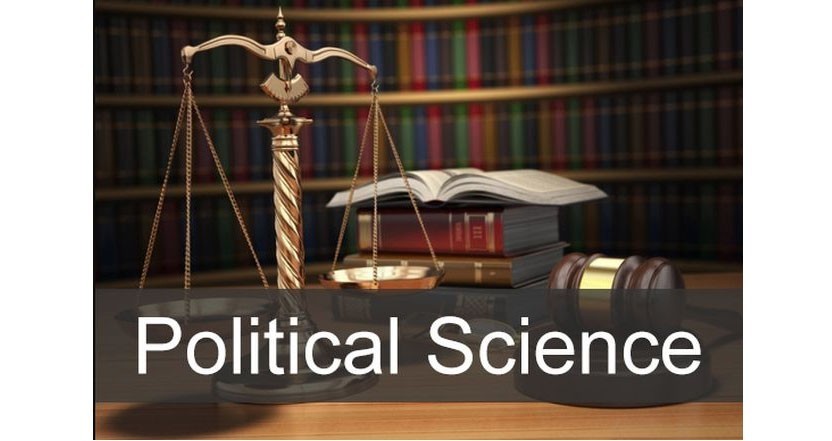 <<Department Activity Page-Click >>
Department Profile
The Department of Political Science is one of the departments which was introduced along with the establishment of the the institution in 1980.
The Department of Political Science strives to prepare excellent and effective citizens. Studying political science grounds students in the importance of political participation and prepares them to take part in the political life of their communities and the nation.
Vision
To be a leading global technology university that provides a transformative education to create leaders and innovators, and generates new knowledge for society and industry.
Mission
To address problems faced by the nation and the world through the talent we nurture and the research we do.

To provide an education that transforms students through rigorous coursework and by providing an understanding of the needs of society and industry.

To collaborate with other academic and research institutes around the world to strengthen the education and research ecosystem.
Core Values
Integrity:

Research and teaching shall be carried out in an environment of academic freedom and honesty. The Institute will adhere to the highest standards of ethics in all its activities.

Excellence:

The Institute is committed to excellence in all spheres of its activities, and through internal and external reviews, will work towards continuous improvement. The Institute will recognise exceptional efforts through awards and honours.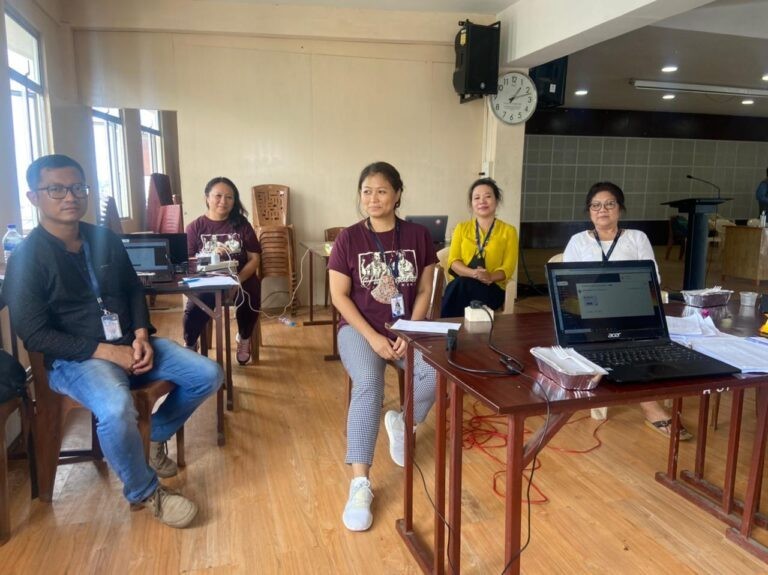 Department Profile:

List of Faculties