"Music is the movement of sound to reach the soul for the education of its virtue." -Plato.
If you like performing, creating, listening to, and writing music, then this is the club for you.
The Music club serves as a platform for musicians of all genres and skill levels to showcase their talent at various events in our college and even outside the college.
Through music club dozens of musicians on campus get a change to bring the stage to life and to make the crowd go crazy with their awesome vocal and instrumental talent! Despite their hectic schedules, the musicians on campus come together and put up entertaining shows.
The purpose of the Choreography Club is to boost up the morale of students and to highlight the talent of dance and creativity. It provides opportunities to dance lovers to prove their talent and it is a good platform for them to have their artistic exploration. This club plays an important role in maintaining the positive environment in the university.
Club Mentors:
1. Dr. Rosaline Varsangzuali
2. Dr. H. Lalzuithangi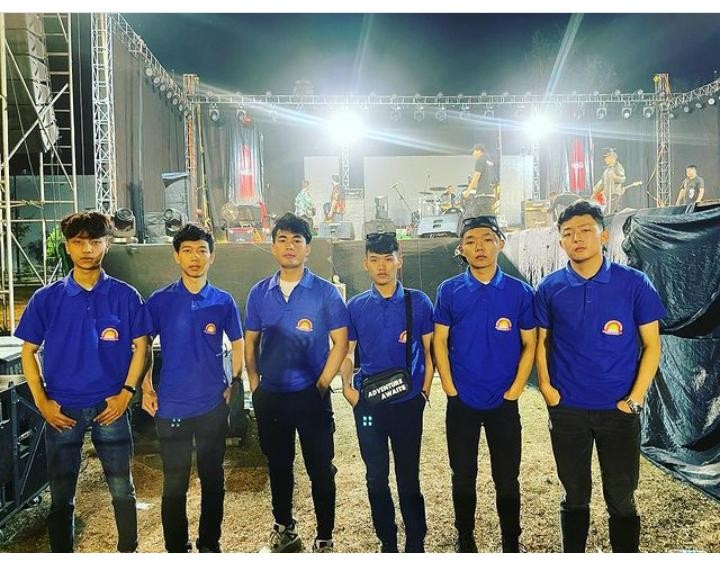 Inset: GHBC band YUGEN of Music Club won 2nd prize in the NIT ThunderMarch Band Competition 2023 at Silchar